Day 01 – Airport – Kalpitiya
We are happy to welcome you to the Sri Lanka. You will transferred to Kalpitiya.
Kalpitiya
Kalpitiya region is one of the most beautiful coastal areas located in the Western Province of Sri Lanka. Kalpitiya is a peninsular that separates the Puttalam lagoon from the Indian Ocean and is a marine sanctuary with a diversity of habitats ranging from bar reefs, flat coastal plains, saltpans, mangroves swamps, salt marshes and vast sand dune beaches.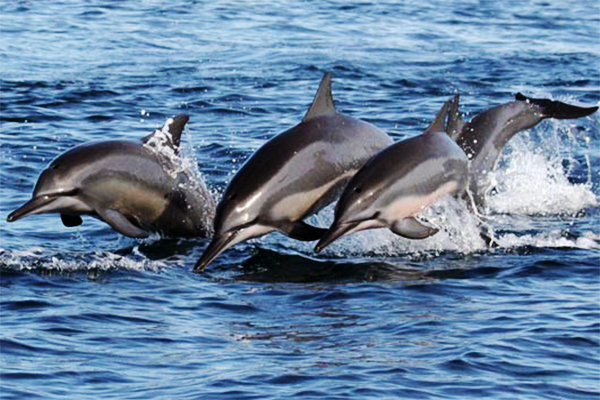 Day 02 – Kalpitiya
Breakfast at the hotel and day spent at leisure or activities around kalpitiya.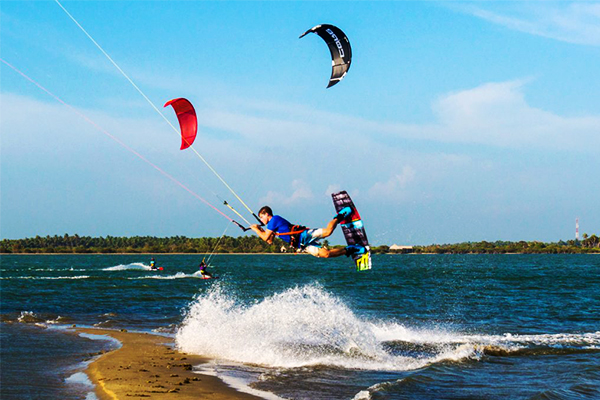 Day 03 – Tincomalee
After breakfast proceed to Trincomalee.
Trincomalee
Trincomalee (Trinco) sits on one the world's finest natural harbours. This historic city is old almost beyond reckoning: it's possibly the site of historic Gokana in the Mahavamsa (Great Chronicle), and its Shiva temple the site of Trikuta Hill in the Hindu text Vayu Purana. Most people just pass through the city on their way to the nearby beaches of Uppuveli and Nilaveli, but the town has some charm, plenty of history and an interesting melange of people.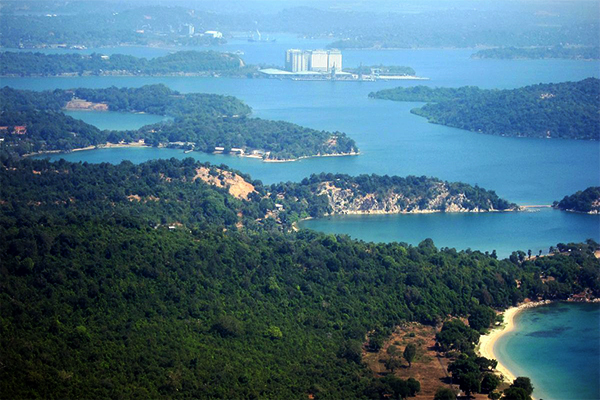 Day 04 – Tincomalee
Breakfast at the hotel and day spent and sightseeing tour in Trincomalee, afternoon enjoy a boat ride to pigeon island.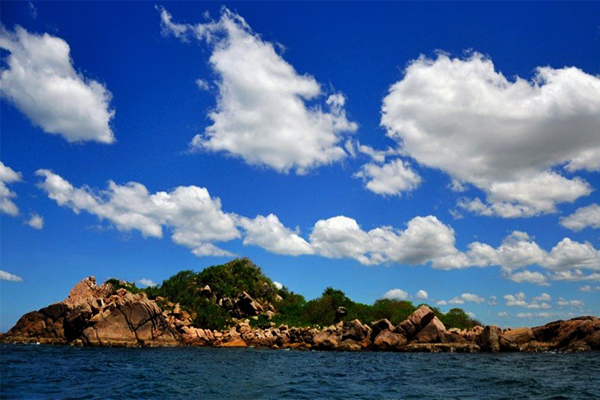 Day 05 – Pasikuda
After breakfast proceed to Pasikuda.
Pasikuda
Pasikuda is situated in Eastern seaboard of Sri Lanka between Kalkuda and the Indian Ocean, approximately 35 kilometers from Batticaloa Town. The turquoise blue waters of the bay attracts local and foreign tourist to this wide sandy place under the hot tropical sun to surf, swim or just frolic in the water. Many other activities are available from kite surfing, boogie boarding to surfing and sailing across in a canoe.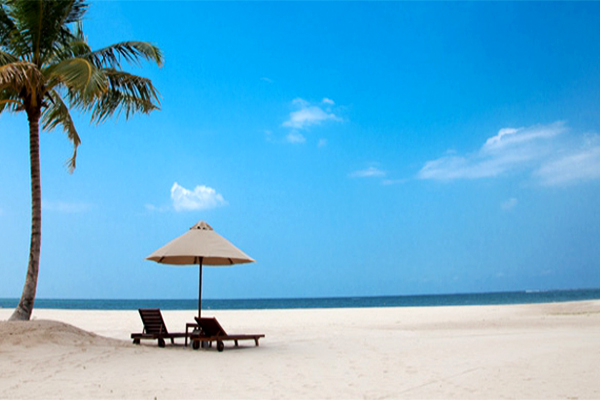 Day 06 – Pasikuda
Breakfast at the hotel and day spent at leisure or activities around Pasikuda.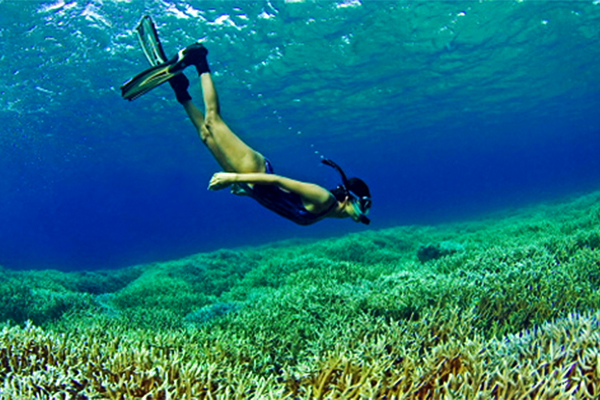 Day 07 – Arugam bay
After breakfast proceed to Pasikuda.
Arugam bay
Arugam Bay is a vibrant town, famed around the world for its exhilarating surfing opportunities, poised on the south-east coast of Sri Lanka. If surfing is not for you, there are many other things to explore in Arugam Bay. Stroll along the spectacular beaches, or relax with a local yoga class.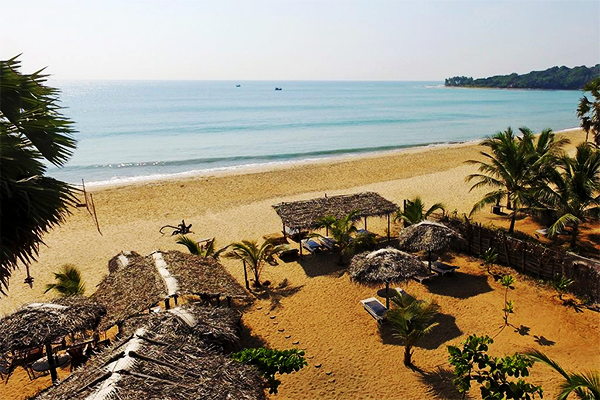 Day 08 – Arugam bay
Breakfast at the hotel and day spent at leisure or activities around Arugam bay.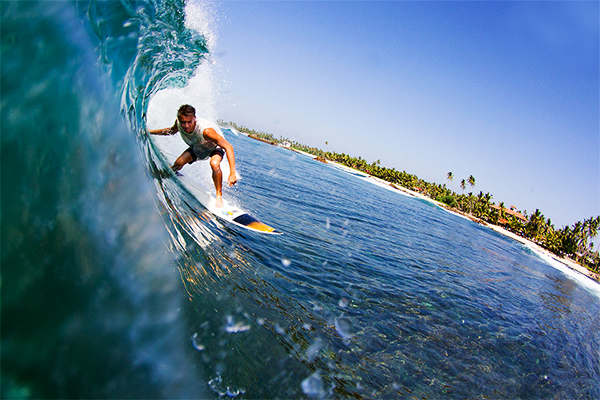 Day 09 – Yala
After breakfast proceed to Yala, visit yala national park.
Yala National Park
Yala National Park covers 126,786 hectares including the Strict Natural Reserve (Block II). The most familiar is Block I (14,101 hectares) and this were established in 1938.Yala is famous for its big herds and large number of Elephants, Leopards, Spotted Deer, Sambhur, Crocodiles, Mongoose, Wild Boar, Wild Buffalo, and many other animals.More than 130 bird species are recorded which includes the resident and winter visitors.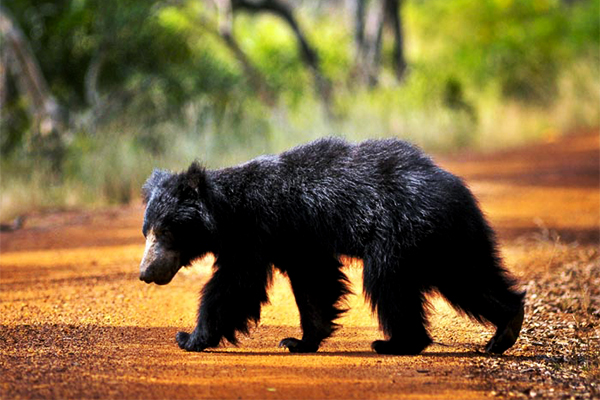 Day 10 – Galle – Hikkaduwa
After breakfast proceed Hikkaduwa via Galle.
Galle
Galle fort of Sri Lanka in the bay of Galle, the Galle Fort was first built by the Portuguese in 1588 before being extensively fortified by the Dutch in the mid 1600s. This fort illustrates the interaction of European architecture and South Asian traditions from the 16th to the 19th centuries. today you will see clear and well maintained evidence of the Dutch influence. Although these days there are some notable differences to 400 years ago.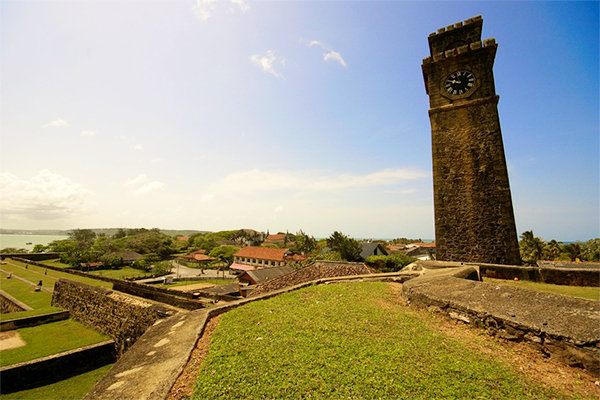 Day 11 – 12 – Hikkaduwa
Full day leisure on the Hikkaduwa Beach.
Hikkaduwa
Hikkaduwa is a seaside resort town in southwestern Sri Lanka. It's known for its strong surf and beaches, including palm-dotted Hikkaduwa Beach, lined with restaurants and bars. The shallow waters opposite Hikkaduwa Beach shelter the Hikkaduwa National Park, which is a coral sanctuary and home to marine turtles and exotic fish.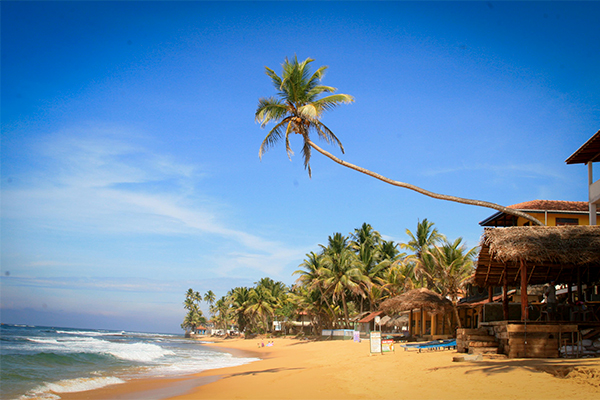 Day 13 – Colombo
After breakfast proceed Colombo. Afternoon commence a city tour in Colombo.
Colombo
Colombo is the commercial capital of Sri Lanka – it is the traditional gateway to the Orient. Colombo which has a population of over a million distributed over fifteen zones, has three main zones, each of which has a distinctive character. Fort, the centre of metropolitan activity, Pettah the bustling bazaar area and the old Cinnamon Gardens, now fashionably known as Colombo 7 with its spacious mansions and better residential areas.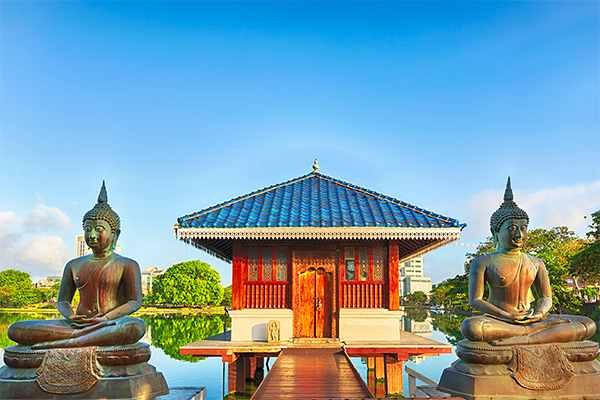 Day 14 – Colombo – Airport
Hoping you had a great holiday, you will be transferred to the airport for your onward flight.